Foam Related Processing Service
Total : 0

Various Cutting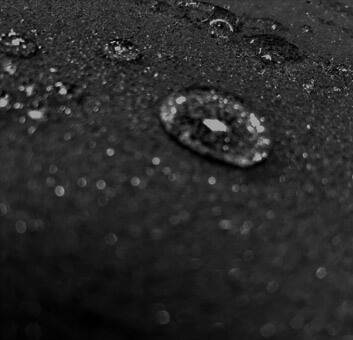 Non-Wicking Foam
Dynamic Non-Wicking
Static Non-Wicking
Water repellent & Non-Wicking Process (GORE-TEX)
(1)Water repellent
Processing with durable water repellency to function the waterproof.
(2)Non-Wicking (GORE-TEX)
Coated with the chemical on the fabric surface, to avoid any water attaching on the fabric and create the water resistant and keep breathable.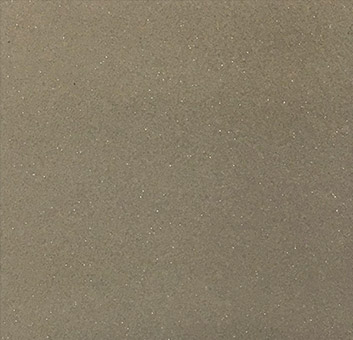 Antimicrobial
Mold and Bacteria Resistance Process
Fabric process with anti-fungus and anti-microbial and good resistance for Escherichia coli and Staphylococcus aureus. Effective for anti-fungous, anti-microbial and deodorization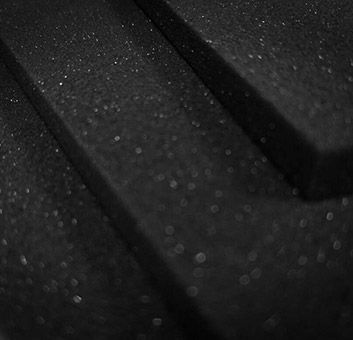 Fire-Retardant
Tested and approved by CA117, USA flameproof standard, MVSS302 by USA car interior flame resistance standard, BS5852 fire test passed, used for furniture and office chair appliances. The flame retardant foam is selected as part of the racing shoe component by adidas HQ in Germany.
Applications
Sports and Footwear, Bedding and Furniture, Interior trims of Automotive, Packing, Toys, and Others