CRMTO (China Putian)
2019-09-04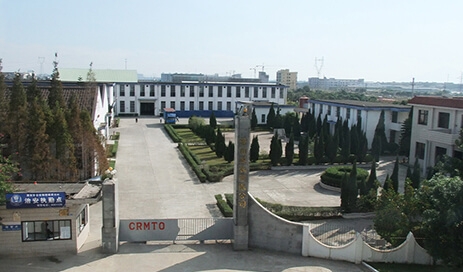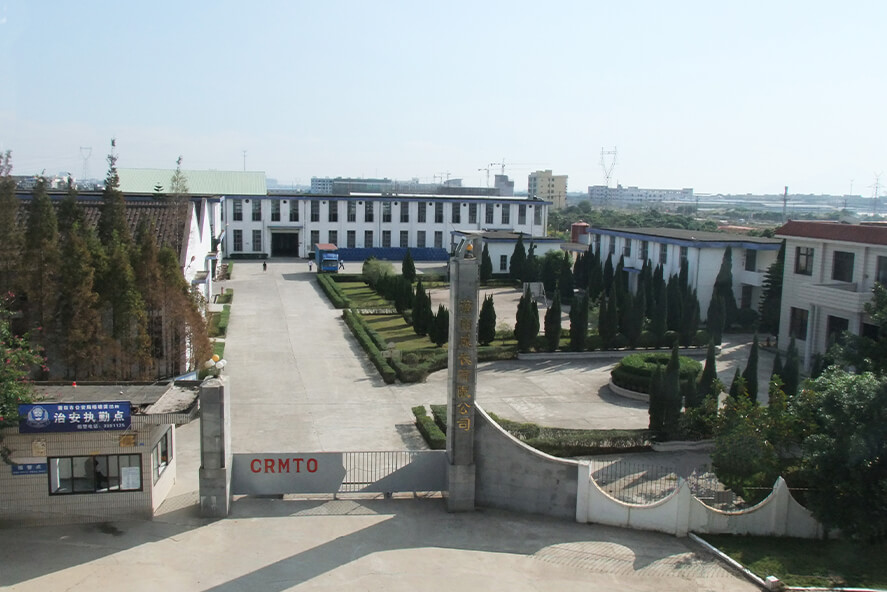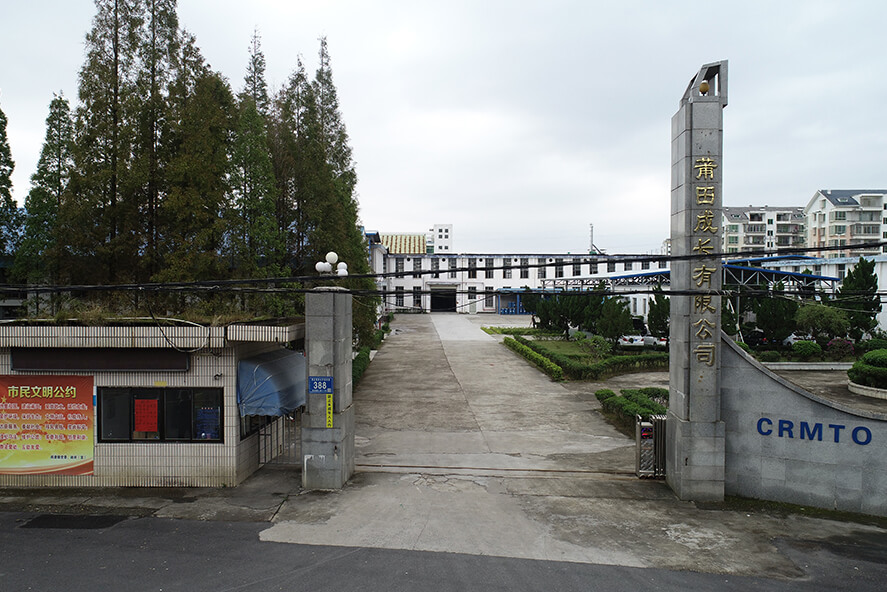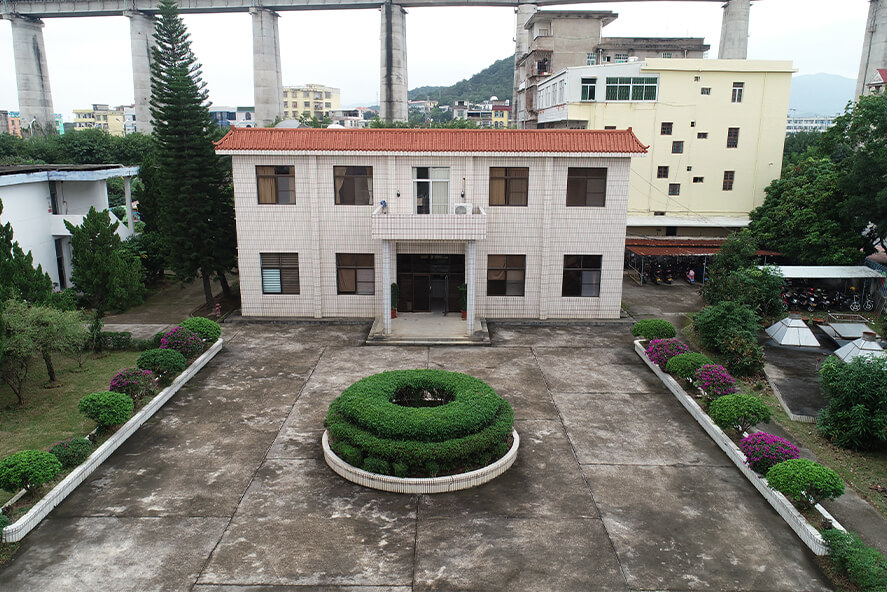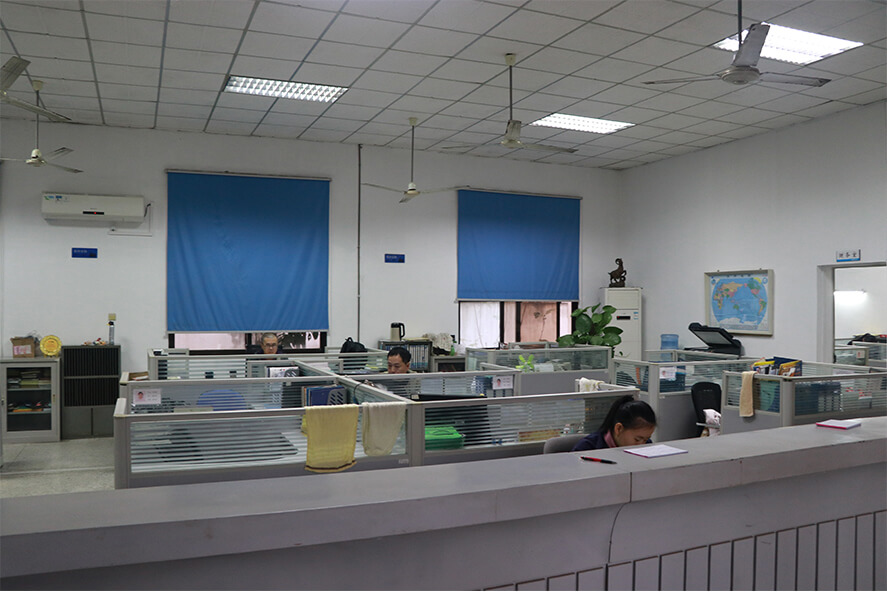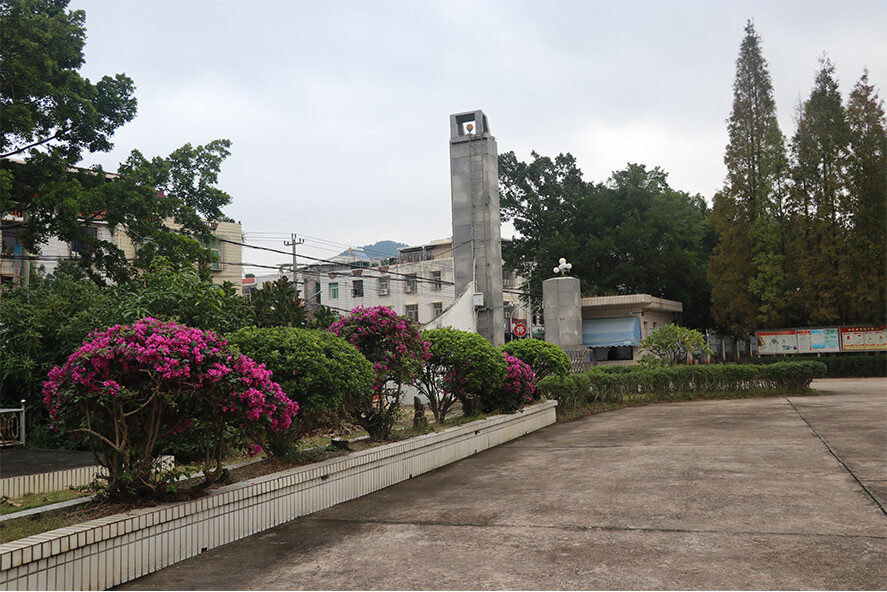 Putian Chengzhang Shoes Material Co., Ltd. is one of the 100%-owned enterprises established by Taiwan CRECIMIENTO INDUSTRIAL CO., LTD. in Fujian Province, China. CRMTO Group has been in partnership with customers in Guangdong, Fujian, Vietnam, and Myanmar.
Putian Chengzhang Shoes Material Co., Ltd was established in July 1992. The company is located in Qutang Town, Hanjiang District, Putian City, Fujian Province. Specializing in the production of PU foam. The products are mainly used in footwear, automotive interiors, furniture, packaging, clothing and handbags, and other industries.
There are 79 cadres and employees in the company. There is one automatic continuous foaming unit in the factory. It is equipped with 4 foam cutting production lines and various matching foam processing machines. The annual production capacity can reach 240,000.00 cubic meters. In order to meet customer requirements and control product quality, the company has set up a quality control laboratory, which has various facilities related to yellowing resistance testing machine, tensile machine, aging machine, hydrolysis machine, compression boring machine, and other related requirements. In addition, in order to continuously improve the quality of its products, the head office of Taiwan Growth Industry Co., Ltd. has set up a research center in Zhongshan Factory to improve the foam manufacturing process technology and research and develop new products to enhance customer satisfaction.
Putian Chengzhang Shoes Material Co., Ltd supplies world-renowned brand of sports shoes domestic and abroad. Such as Nike, Reebok, adidas, Puma, Skechers, Anta, Fila, Decathlon, etc. PT has been designated PU foam qualified supplier since 1992. At present, PT is working with Fujian Fengtai Group, Fujian Qinglu Group, Shuangchi Enterprise, Fujian Ailiai Group and 50 other big, medium or smaller scale enterprises, and has established long-term strategic alliance partnership with many manufacturers.
Ordinary foam
Has good physical and mechanical specification, a variety of density, hardness, color for customers to choose, suitable for rolling rolls of shoes, hot-pressed decorative pieces, hot-pressed insoles, fitted lining, tongue, etc.
Slow rebound foam
Slow rebound foam is a kind of low rebound foam, which is also known as memory foam. It has excellent protection, shock absorption, and temperature resistance, hardness and rebound time can be adjusted according to customer needs, mainly used for electronic product packaging (computer bag, camera bag), shoe material, mattress, pillows, cushion, toy, etc...
High resilience foam
High Resilience foam is similar to Ortholite. It serves as great support with good strength, comfort, and elasticity. High-quality comfort and resilience. It is often used in high-end insoles and yoga mats.