CRMTO (China Zhong Shan)
2019-09-04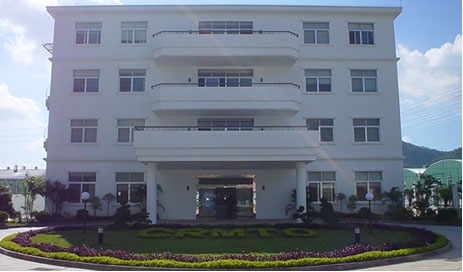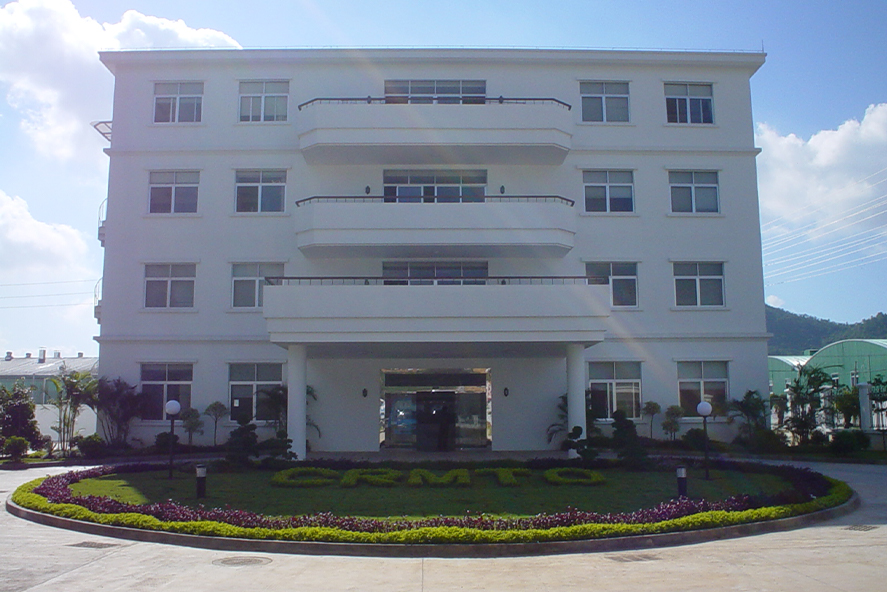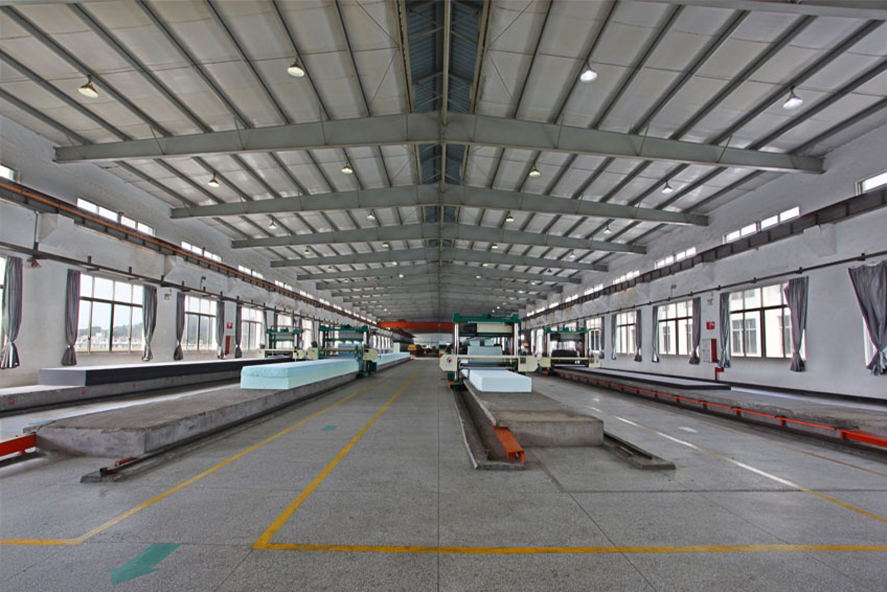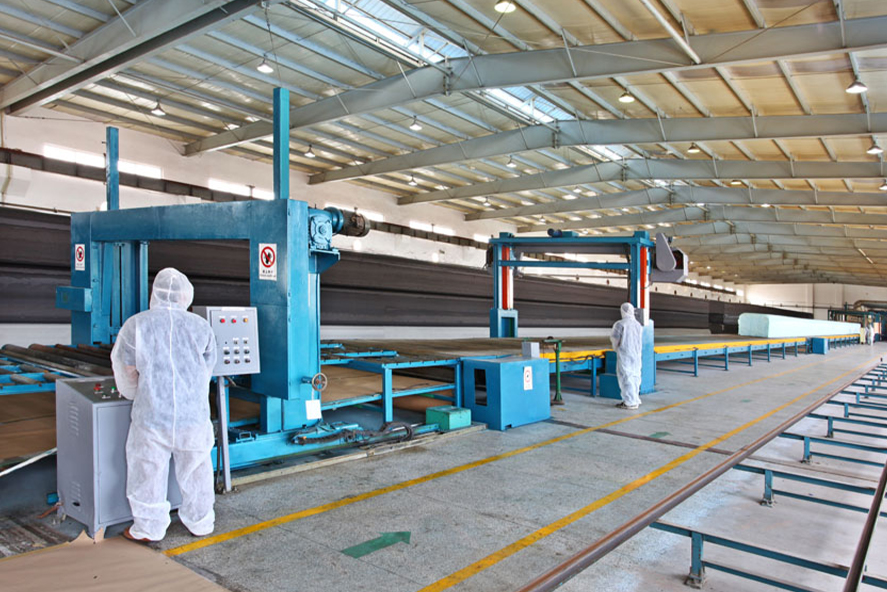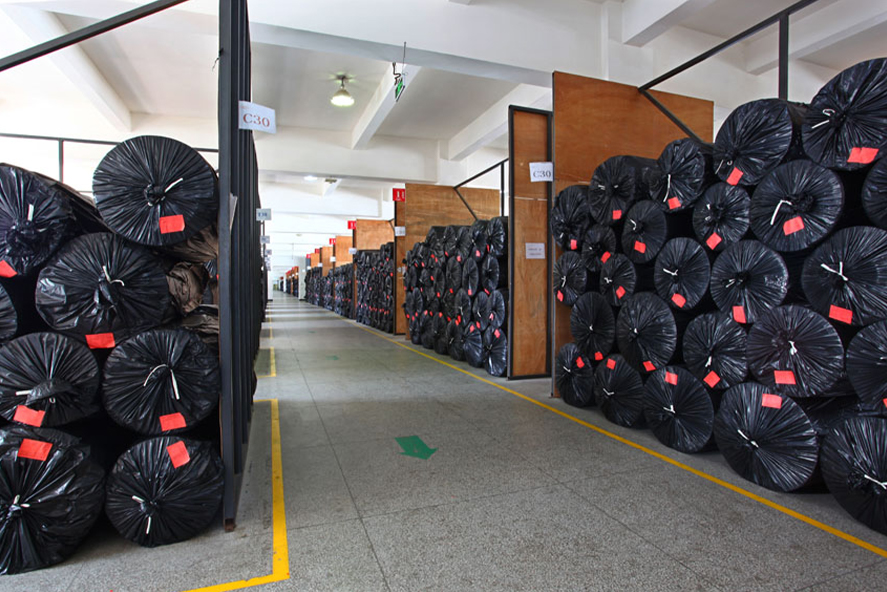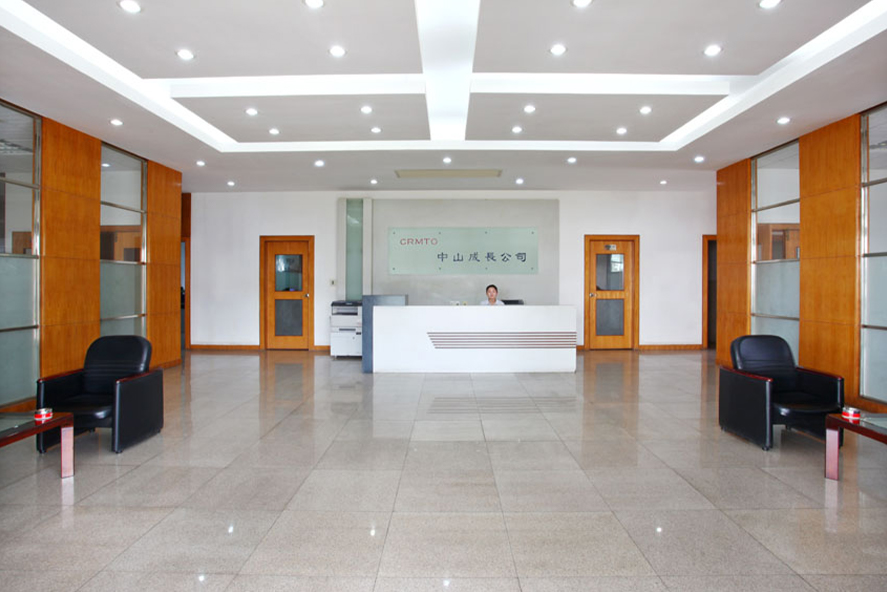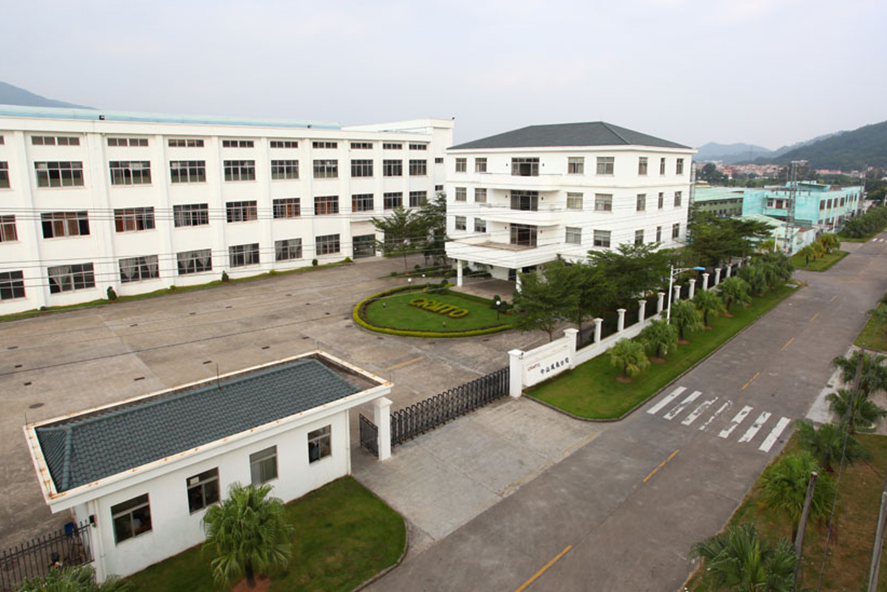 Zhongshan Chengzhang Footwear Material Co., Ltd. is located in Sanxiang Town, Zhongshan City, Guangdong Province. It was founded in January 2002 and officially up and running in August 2003. The plant area is 32620.4-meter square big and the number of employees has reached 150. It is an innovative and fast-developing company, which focuses on research, technology, and talent development. The company supplies materials such as textiles, plastic products, shoe materials, furniture mattresses, underwear, and in many other industries. It is a multi-functional, Tawain-based enterprise integrating R&D, production and sales.
With a strong base of quality control, the company keeps a good 6S management. Hence, quickly thrived within the market. Along with consistent attention to quality and good cost control, the products have been quickly recognized by customers and the number of customers has increased. It has established long-term cooperation with designer brands. The main customers of shoes are world-renowned sports shoe brands, such as Nike, Adidas, Reebok, Puma, NB, etc. Also, mattress and furniture brands such as DeRucci, Aidi, Red apple, Airland...etc.
Strong suits of the company are in the following
Experienced in a variety range of industry. With continuous international brand cooperation experience, we could make the best out of it by combining different industries' business flows and grafting stream production and management techniques from one another.
Verified with international certifications, patent, and third-party laboratory certificates.
Well equipped laboratory and QC rooms.
Globalized layout and ability to provide services and maintain good quality worldwide.
Group procurement, effectively reducing the cost of raw materials.
Currently, holding the largest legitimate raw material storage permit in Guangdong. Factory has a strong ability to buffer fluctuations with raw material cost.
Cooperation with Sun Yat-sen University, South China University of Technology, decades of industry-university research and development.
R & D ability to develop CRMTO owned formula and recipes. Market fast adjusting and even breaking through innovations.
A legalized operation, with all relevant business licenses, up to standard environmental protection and the latest sewage system.
Ordinary foam
Has good physical and mechanical specification, a variety of density, hardness, color for customers to choose, suitable for rolling rolls of shoes, hot-pressed decorative pieces, hot-pressed insoles, fitted lining, tongue, etc.
Memory foam
Memory foam is also called slow rebound, slow back elastic energy, absorption impact, high density, and good support strength. Suitable for insoles, yoga mats, protective gear, high-end furniture, etc.
Anti-siphon foam
This product is fluorine-free, has good load-bearing properties, good ventilation, and soft and delicate texture. High density, good support strength, comfort, and flexibility. Suitable for lining, tongue, rolling, hot-pressing, hot-press insole, high-grade furniture seat cushion, etc. It has good anti-siphon function and is Gore-Tex certified.
Composite foam
The PU foam combines comfort and rebound, the inner layer has resilience and the outer layer is comfortable.
Hot pressed foam
High density, good support strength, comfort and elasticity, and excellent hot press formability. The yellowing effect is good after hot pressing. Suitable for shoe hot stamping, hot pressing insoles, high-frequency foam, yoga mat.
Environmentally friendly foam
Palm oil bio polyols using plant-palm extraction. Replacing crude oil polyether polyols, renewable raw materials, reducing greenhouse gas CO2 production and emissions are environmentally friendly trends. It has good load-bearing properties and good ventilation. It is suitable for rolling foam, hot-pressed shoes, hot-pressed insoles, high-grade furniture cushions, etc. The bio-polyol content is about 50%.
Filter Foam
Also known as blasting foam, open structure, removes moisture from the inside and is extremely light and cushioning, has a good anti-siphon function, and has excellent hot press formability. Suitable for rolling foam, protective gear, yachts, etc., can provide a variety of PPI aperture.
AD Foam
This product uses special environmentally friendly materials, making it an unparalleled superiority over the market's shoe foam. It has excellent yellowing resistance, up to grade 5.0, and the hot pressure does not change yellow. The elongation rate is as high as 250% or more! It is twice as much as ordinary foam. The foam is soft and delicate but the pressure is evenly applied. It is suitable for uppers, tongues, hot pressing, and underwear.
Mattress
Good ventilation, good elasticity, soft and delicate, good support strength, comfortable and flexible, lightweight, suitable for mattresses, furniture cushions, sofas, backrests, yachts, etc.
Underwear
Good texture, nice ventilation, good elasticity, and good resistance to yellowing, anti-smoke up to 4 grades, lightweight 20-density underwear cotton can also be resistant to smoke 4, suitable for all kinds of high-end underwear.