CRMTO (Myanmar)
2019-09-04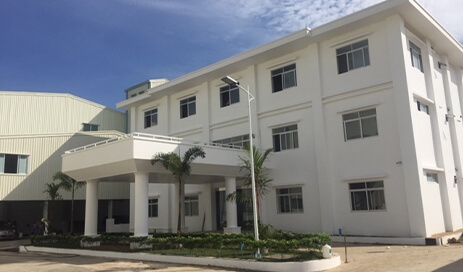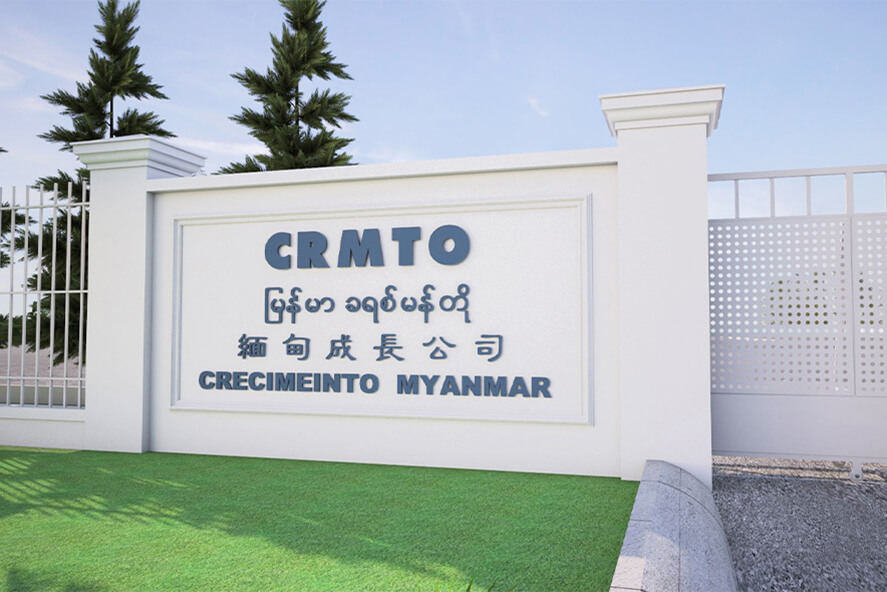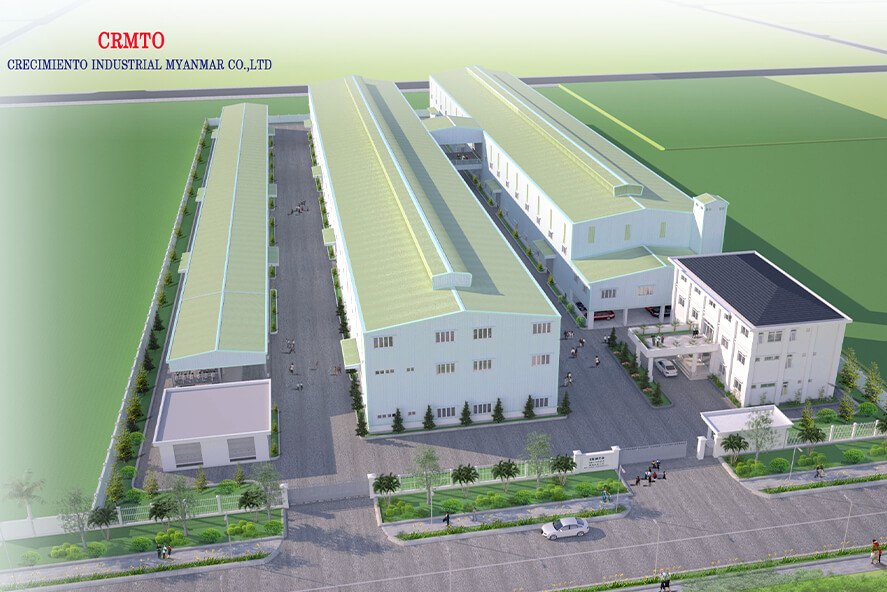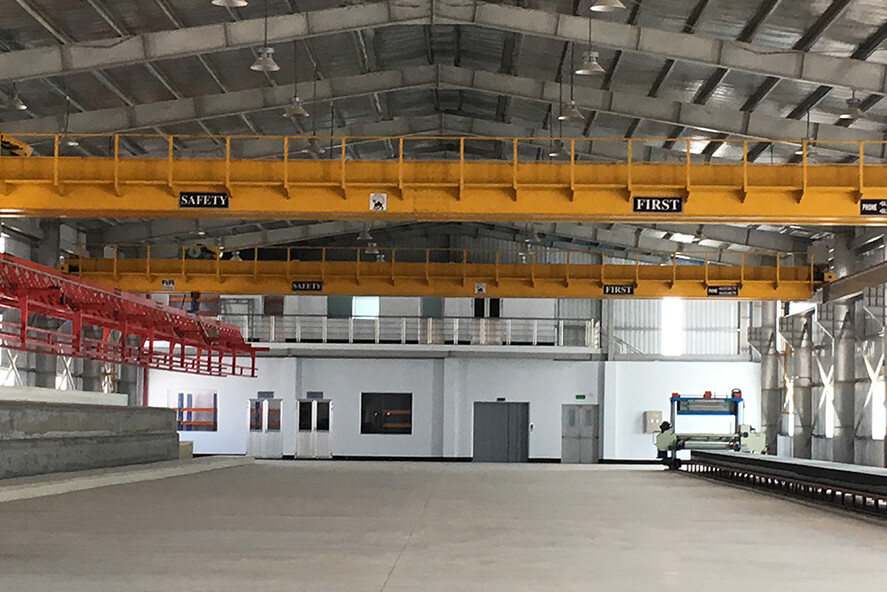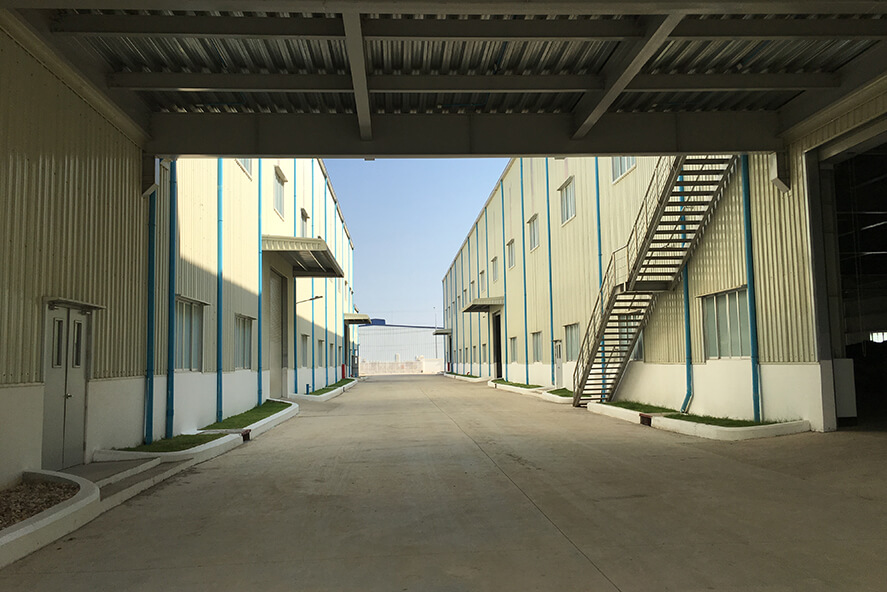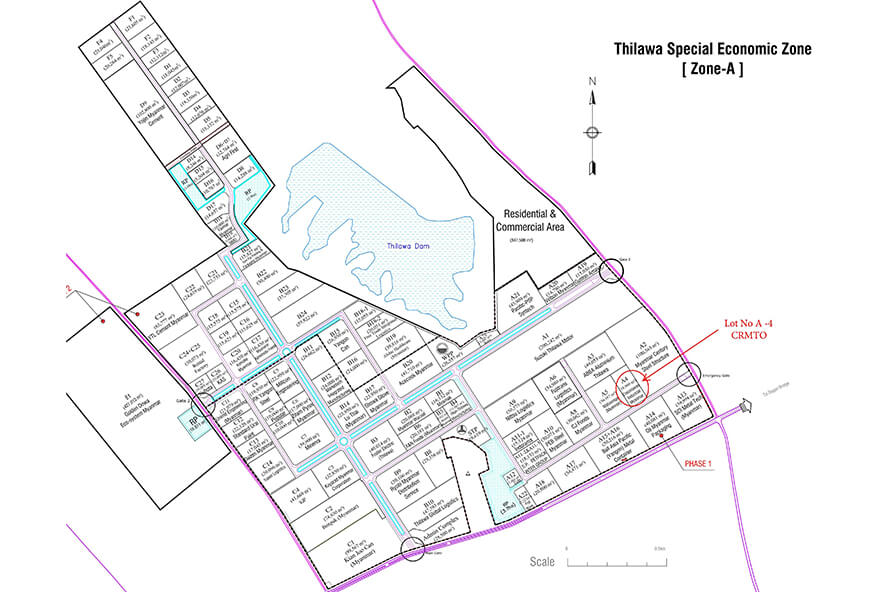 Located in the Ding Indilwa Special Economic Zone in Yangon, Crecimiento Industrial Myanmar Co., Ltd. is a 2,500-hectare special economic zone located 25 kilometers south of Yangon, Myanmar's largest city. It is the first operating special economic zone in Myanmar and has a comprehensive industrial zone. Infrastructure such as water, electricity, internet, wastewater discharge, etc., and a one-stop service center, all kinds of relevant government departments for application and import and export operations can be completed within the SAR.
In September 2015, Crecimiento Industrial Myanmar Co., Ltd. officially obtained an investment certificate in Yangon, Myanmar. From April 2016 to July 2017, the factory was under construction. In October 2017, obtained the factory business license officially. Crecimiento Industrial Myanmar Co., Ltd. covers an area of 18,960-meters square. Engaged in the production of PU foam and shoe materials, the current number of employees has reached 110.
In order to improve competitiveness and seek domestic and international market expansion, the company actively strengthens international technical exchanges, cooperation, and development, and introduces advanced foam production equipment and composite machine series equipment from abroad. It can also provide one-stop production of sandwiches ( Before the innovation of international leading products, such as fabric + foam + TC), the company mainly has three series of products: PU foam material for footwear, sporting goods, designer bags, underwear, and electronics. Our product quality assurance has become one of the designated suppliers of world-renowned brands such as Nike and adidas in China and has established long-term cooperative relationships with other manufacturers.
Ordinary PU foam
Has good physical and mechanical properties, high resilience, a variety of density, color, hardness can be selected by customers, mainly used in shoe materials, furniture, packaging materials, toy filling, clothing accessories.
The slow rebound PU foam
Slow rebound PU foam is also called memory cotton, insert cotton, low rebound foam, with excellent protection, shock absorption and temperature resistance, hardness and rebound time can be adjusted according to needs, mainly used for electronic product packaging (computer security, camera bag ), shoe materials, mattresses, pillows, cushion toys, etc.
Intimate wear PU foam
Soft and delicate, good ventilation, good elasticity and yellowing resistance, softness and hardness can be adjusted according to the needs of the texture. Suitable for all kinds of intimate wear production.